We asked for your opinions on twitter:
What is the most important message that Shadowhunters taught you?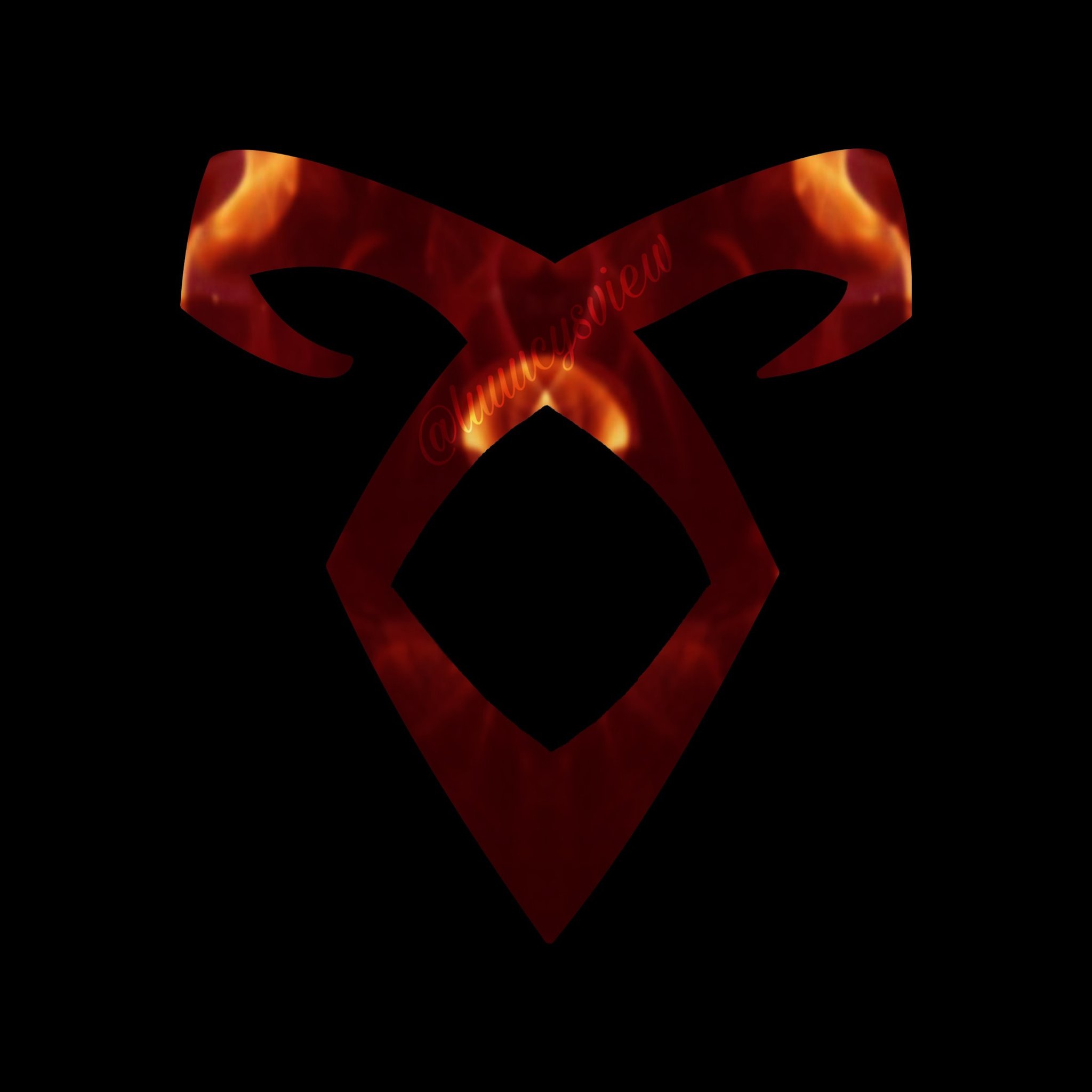 We got so many answers on this one and we are amazed by the amount of positivity, acceptance and tolerance that was written down. Here are some of the answers we got.
That is ok not be perfect or to always be strong; recognizing that asking for help is not a weakness but a proof of your bravery and willingness to be better, to move forward

@LekkerVaquita
No matter what life throws at you, you have the power to deal with it and overcome any difficulties.

@lovingsh5
It's okay to be yourself , and if people don't like that, they don't belong in your life

@avocadomalec1
That a women can be stong, kind, badass, vulnerable, supporting and make mistakes all at once. That it is oke to struggle with mental health. That you should just be yourself. That you should believe in yourself

@mimi91panda
It's impossible to write it all down because #Shadowhunters delivered so many important messages. But one that I always have in mind is that no matter who you are or who you love or what kind of sexuality you have if you have the right people around you everything will be okay.

@crystalspxxxd
Love and acceptance, regardless of who or what you are you will always find a place in the world.

@OdeShadowhunter
Love makes us stronger and it's okay to let yourself be vulnerable and feel something. Anything. It's okay to be you. Emotions aren't distractions and they have important part in life. You can never be jaded to true love, friendship, courage and loyalty.

@Skarrven
To never give up. You have people around you, you can always count on and you can trust them from the bottom of your heart. In the worst days, remember you are not alone.

@KiriHerondale
A big thank you to everyone who sent us tweets, reminding us about the importance of the story again. Your words were really touching and beautiful to read.
#TeamAdmin
Robin