25th February – 03rd March
So many things happened during this week. We had the premier of 3B, lots of interviews, promotional content and so many photos! Let's start…
After the new episode aired we already got a small preview of what will happen in 3×12
And we got a few episode clips from 3×11
And do you remember the morning sneak peek of Malec?
Also there is a small sneak peek of Jonathan and Clary in Paris
Let's got on with the various interviews we got to see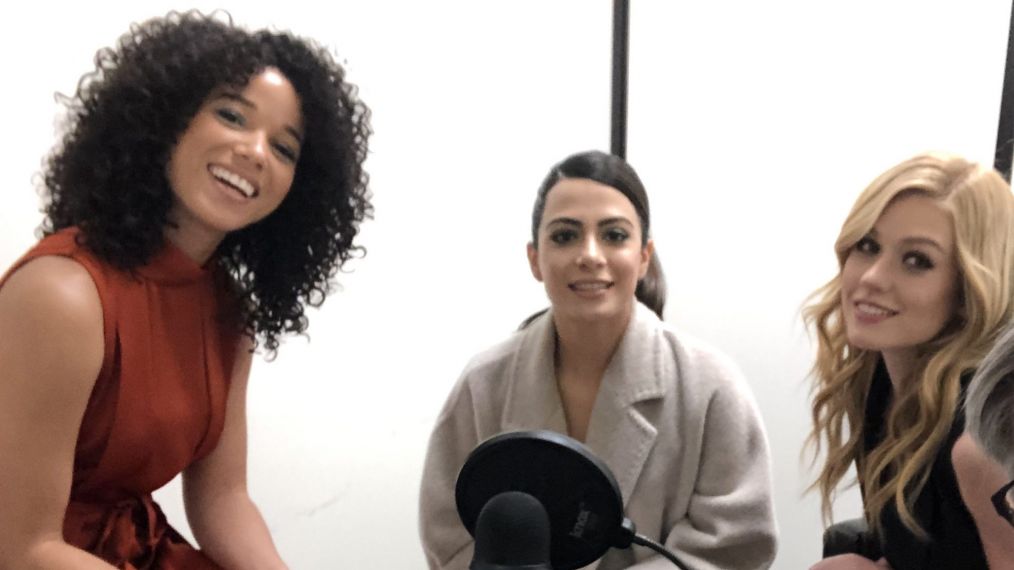 And this cute battle between Kat and a superfan
Also Luke was online on instagram. Take a look at it here
Let's move on to all the lovely photos we got of our cast
What else did we get this week? Right, some BTS stuff!
Oh, and don't forget the fan campaigns!
We also planned something new.
A floor poster will be installed at Alexanderplatz Station in Berlin, Germany, for one month during April!

And last but not least, some press articles.
See you next week
#TeamAdmin
Robin